Liquid Geography Rose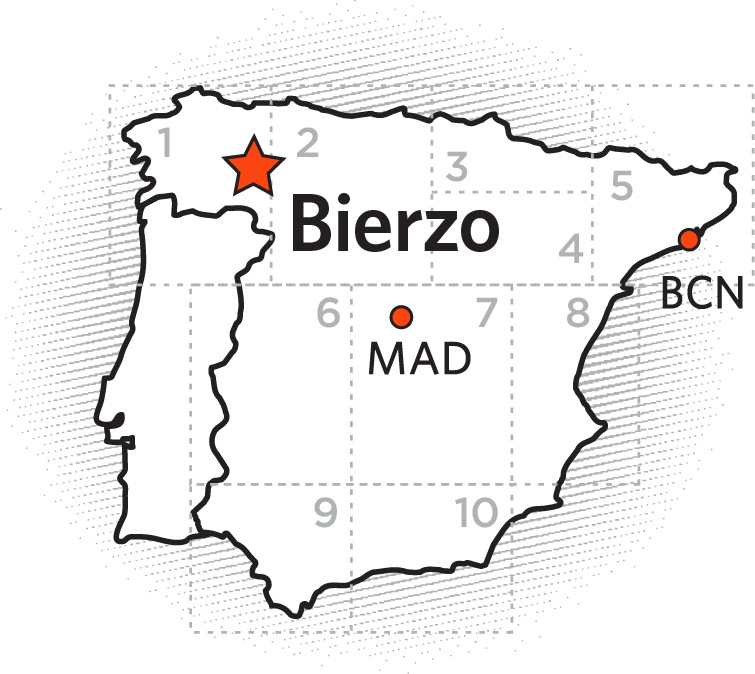 To express our gratitude to the many who have helped us over the years, we donate 100% of the Liquid Geography's profits in equal parts to the TJ Martell Foundation in its search for cancer cures; the South Bronx Educational Foundation to help children with challenging academic backgrounds; and Wheeling Forward, helping recently disabled people adapt to life with a long term disability on the way to an active life in their communities.

Liquid Geography is a project of Alberto Orte (the Iberian master) and Patrick Mata (the liquid geographer). This dry, floral rosé is produced from vines planted in 1963 located in Bierzo at 525 m (1,723 ft) elevation growing in river stone and clay soil. Liquid Geography is 100% unoaked.
Vintage: 2017
Grapes: 100% MENCÍA.
750ML BOTTLE

$ 12.00

How we're doing...
We appreciate your help in
supporting this great cause.
GOAL:
60,000
Bottles
0 Bottles

SOLD:
14,565
Bottles